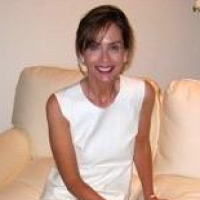 Elaine Williams Crockett
Thrillers, Suspense, Mysteries
Profession

Attorney/Author
I'm a graduate of the University of Illinois and Vermont Law School. I spent my legal career as an Attorney in the Office of the General Counsel at the United States Federal Trade Commission in Washington D.C.

I know that readers have a lot of choices, so I thank you for buying my books. I am always thrilled to hear from readers and interested in what you think. If you wish to contact me directly, you can get in touch on my Facebook page, through Goodreads, or on my website. I read each and every message and always reply.
Elaine Williams Crockett Books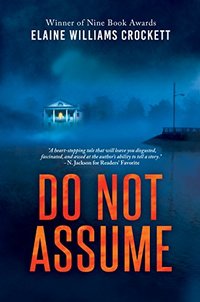 Do Not Assume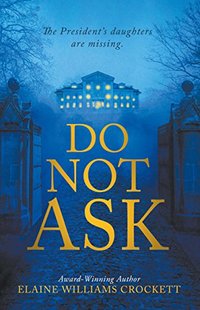 Do Not Ask
Recommended Featured Books
"Innovation comes from the producer – not from the customer."